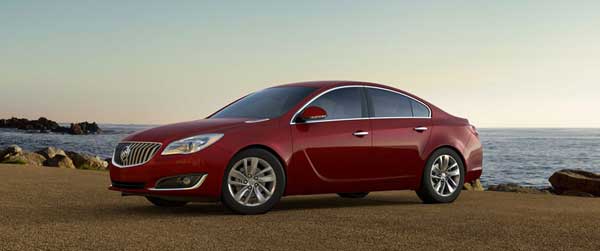 If you're involved in a collision, you want your Buick repaired by professionals and returned to you in immaculate condition.
Five Star Auto Body's collision repair technicians are experts when it comes to repairing your Buick. Their expertise, patience and knowledge are what separate Five Star from the competition.
Since 1944, Five Star Auto Body has been serving the auto body repair needs of Buick owners like you at our family owned and operated shop in Lancaster, CA.
Our Buick auto body repair services include:
Fender Repair
Bumper Repair
Auto Paint Correction
Frame Straightening
In addition, to maintain your Buick's value, it's important to make sure it is repaired by professionals in the industry. We'll repair your Buick right the first time.
Stop by our shop in Lancaster, CA or Give us a call today! (661) 401-7992