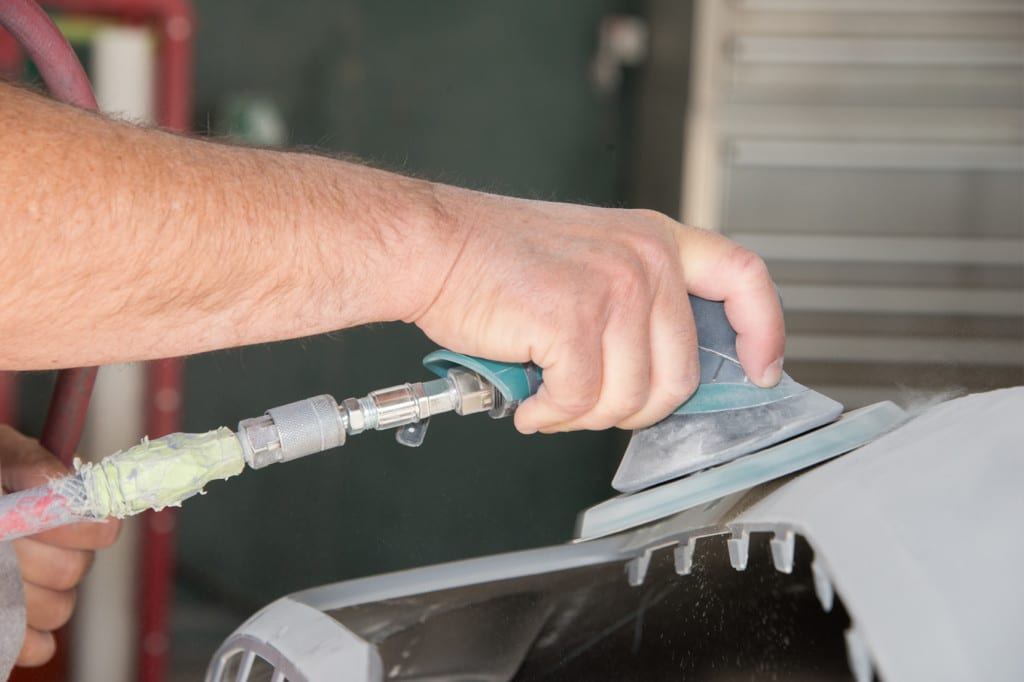 With over 65 years of experience serving the body work needs of customers in Lancaster CA, at Five Star Auto Body, we're dedicated to achieving absolute customer satisfaction.
Our I-CAR and ASE Certified technicians have the skills and expertise to handle any of your body work needs. Whether your body damage is minimal or significant, our team of professionals work to restore your vehicle to its original condition.
Hassle Free, Worry Free!
When you bring your vehicle in for body work, our highly trained auto body technicians start by carefully evaluating both visible and hidden damage to create a detailed and accurate repair plan.
Once we have an estimate ready, we will work with your auto insurance company to coordinate the complete repair to make sure the claim is handled efficiently, meaning less work for you.
We are a full-service body work repair center providing safe, high quality repairs is our commitment to each and every one of our customers.
From minor damage to major collision repair, Five Star Auto Body has the equipment and personnel to make your vehicle look like new again.
Ready to have one of our professionals help with your auto body needs? Contact us or call (661) 951-9110 to book an appointment with us today!