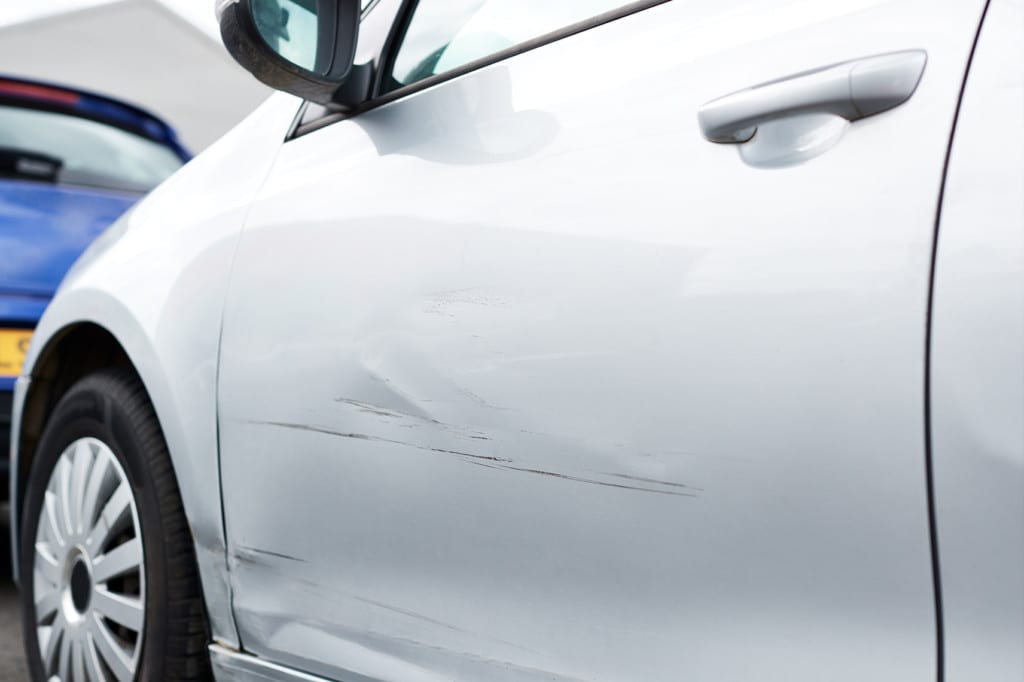 At Five Star Auto Body, we understand that you take pride in the ownership of your vehicle and that nicks and scratches are unappealing and frustrating.
With over 65 years of experience serving residents from our location in Lancaster, CA you can rest assured knowing that our certified professionals can help you with your car's scratches.
Whether your car has a small scratch or a deep imperfection, our certified expert technicians can handle all different size scratches and match color expertly, giving your car the finished, professional look you're expecting.
Advantages of getting you vehicle's scratches repaired:
Save Time, Money and Hassle
Restore your vehicle's original finish
Improve your vehicle's resale value
Have a scratch that you need repaired? Give us a call at (661) 951-9110 or stop by our location today for an estimate!