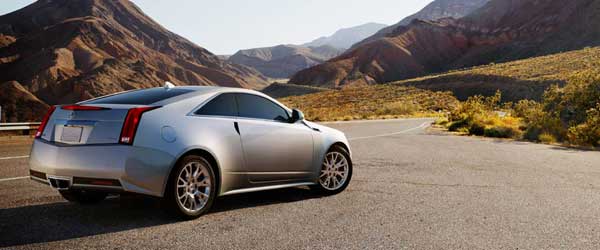 Accidents happen, and when they do, you need trained professionals to take care of your Cadillac.
Whether you get into a major collision or a minor fender bender in your Cadillac, our I-CAR and ASE Certified repair specialists at Five Star Auto Body in Lancaster, CA are here to help.
Since 1944, Five Star Auto Body has been serving the auto body repair needs of Cadillac owners like you at our family owned and operated shop in Lancaster, CA.
From beginning to end, our team of expert staff and repair technicians will work with you and your insurance company to get your vehicle back on the road quickly and most importantly, safely.
Our Cadillac auto body repair services include:
Fender Repair
Bumper Repair
Auto Paint Correction
Frame Straightening
You can rest assured that our adept technicians will get your Cadillac taken car of and back on the road in a timely manner. Give us a call today! (661) 401-7992