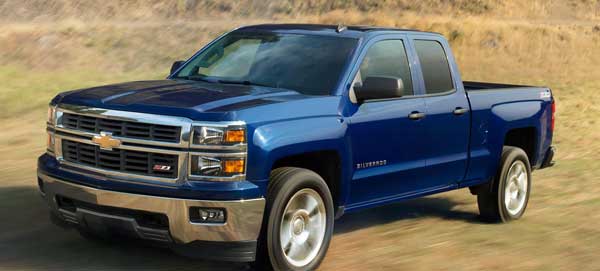 At Five Star Auto Body we realize that your vehicle is essential to what you do everyday. Whether you use it for work, play, or somewhere in between; we realize it's imperative you get your Chevrolet back in a timely manner in the condition you expect from professionals.
At our auto body shop in Lancaster, CA our skilled technicians are commited to providing your Chevrolet the highest quality repair work in the industry. Whether you experienced a small scratch or were in a major collision, our team is here to help get you back on the road as safely and as quickly as possible.
Our Chevrolet auto body repair services include:
Fender Repair
Bumper Repair
Auto Paint Correction
Frame Straightening
For over 65 years, our experts at Five Star Auto Body have been helping numerous Chevrolet owners like yourself in Lancaster, CA with all of their auto body repair needs.
If you've been in a collision, don't hesitate to come talk to our expert, friendly staff, or call us now at (661) 401-7992.