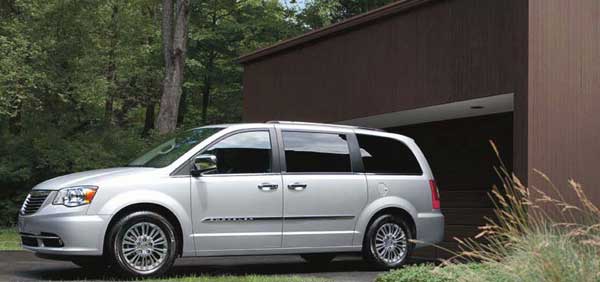 At Five Star Auto Body in Lancaster, CA you can relax with the confidence that your Chrysler is in good hands.
Here at Five Star Auto Body we appreciate that properly repairing today's elaborate vehicles requires more expertise and hi-tech equipment than ever before. If you've been involved in a collision then you know how stressful the entire experience can be.
Our team of expert staff and technicians is here to help walk you through the process from start to finish and get you back on the road quickly, and most importantly, safely.
Our Chrysler auto body repair services include:
Fender Repair
Bumper Repair
Auto Paint Correction
Frame Straightening
Since 1944, we've been helping Chrysler owners, like you, in Lancaster, CA with all of their auto body repair needs. Our repair technicians are both I-CAR and ASE Certified which means you can rest assured knowing that all of your vehicle's repair needs are covered.
Our adept technicians have the skills, knowledge and equipment to aptly restore your Chrysler and get you back on the road. Give us a call today! (661) 401-7992