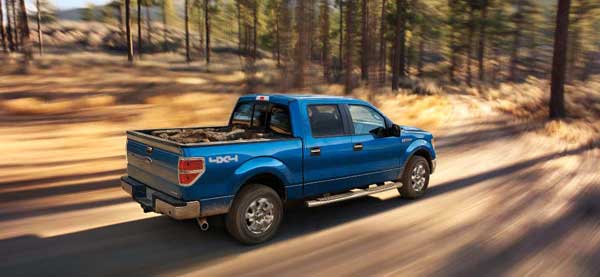 Let's face it, accidents happen. However, that's why Five Star Auto Body is here to handle all of your Ford's auto body repair needs. Preserve your vehicle's value and your safety by having it repaired professionally at our auto body repair shop in Lancaster, CA.
We repair vehicles of all shapes and sizes at Five Star Auto Body. From your Ford F-150 work truck to the Ford Focus you use to make quick trips around town, our expert technicians are both I-CAR and ASE Certified so you can rest assured knowing that your Ford is in good hands.
Our Ford auto body repair services include:
Fender Repair
Bumper Repair
Auto Paint Correction
Frame Straightening
Since 1944, Five Star Auto Body has been delivering high-quality auto body repairs to Ford owners just like you. So whether you were involved in a high impact collision or a small fender-bender, our experts at Five Star are here to make your entire experience as quick and painless as possible.
Need your Ford repaired? Give us a call today! (661) 401-7992