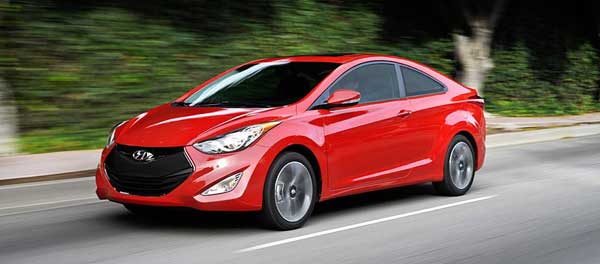 At Five Star Auto Body, we understand that accidents happen. It's a stressful experience, and choosing a reliable and trustworthy auto body repair shop can make it even more so.
At Five Star Auto Body, we want to make the repair process as easy and painless as possible. We'll help you through the entire repair process from start to finish.
For over 65 years, our experts at Five Star Auto Body have been helping Hyundai owners like yourself in Lancaster, CA with all of their auto body repair needs.
Whether you get into a major collision or just a minor fender bender in your Hyundai, you can count on our friendly, expert staff to get it repaired.
Our Hyundai auto body repair services include:
Fender Repair
Bumper Repair
Auto Paint Correction
Frame Straightening
We have experience fixing all types of vehicles, so you can rest assured that we will get your Hyundai taken car of and back on the road in a timely manner. Give us a call today! (661) 401-7992