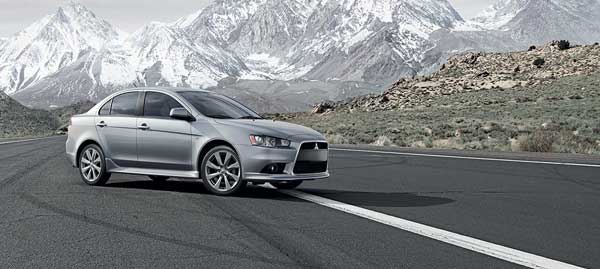 If you love your Mitsubishi like we love our cars, we know how devastating it can be to see it get damaged.
Accidents are a nightmare, and at Five Star Auto Body we want to help you get back on the road quickly and safely. From start to finish, our professional team of staff and technicians will work with you and guide you through the process.
Our expert technicians are both I-CAR and ASE Certified so you can rest assured knowing that your vehicle's repair will be completed right the first time.
Family owned and operated, Five Star Auto Body has been serving the auto body repair needs of Subaru owners like yourself for over 65 years.
Our Mitsubishi auto body repair services include:
Fender Repair
Bumper Repair
Auto Paint Correction
Frame Straightening
At Five Star Auto Body we're glad your Mitsubishi did it's job of taking care of you in the case of an accident, so return the favor and let us get your Mitsubishi repaired properly.