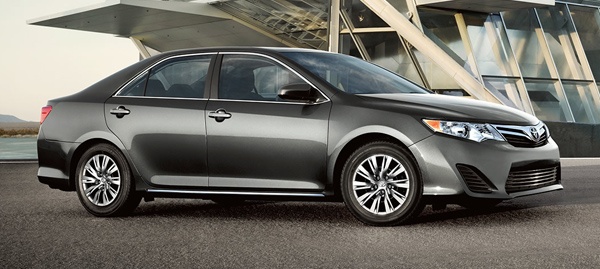 Being in an accident can be a nightmare. Just the stress alone from the accident itself is bad, but the additional stress of finding a trustworthy and qualified auto body repair shop in Lancaster, CA can make a bad situation worse.
At Five Star Auto Body, we're here to help you through the process from start to finish. We understand that when you're involved in a collision, you just want your vehicle to be returned to its pre-accident condition when you have it repaired.
Since 1944, we've been helping Toyota owners, like yourself, with all of their auto body repair needs.
Our collision repair and refinish technicians at Five Star Auto Body are experts when it comes to repairing your Toyota. They stay current with all of the latest collision repair information.
Our Toyota auto body repair services include:
Fender Repair
Bumper Repair
Auto Paint Correction
Frame Straightening
In addition, to maintain your Toyota's value, it's important to make sure it is repaired with the proper parts. We'll repair your Toyota right the first time. Give us a call today! (661) 401-7992