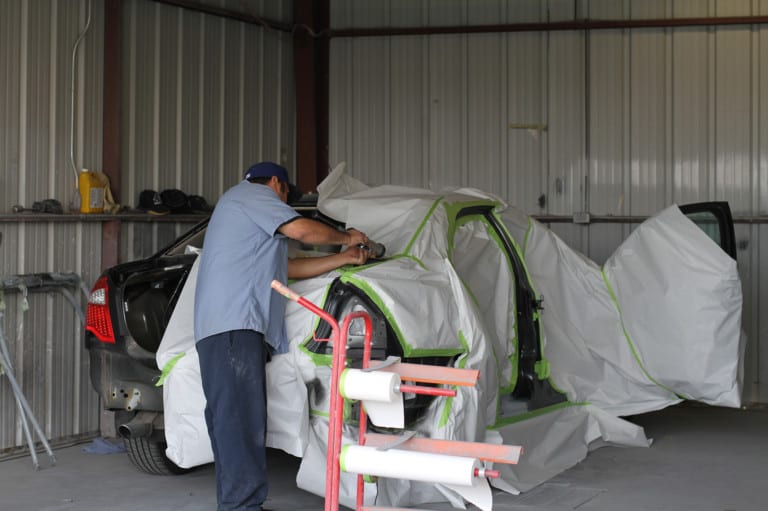 The last thing you need after a crash is stressing over the details involved in getting your vehicle back on the road.
It's also stressful to find a body shop that you feel comfortable with and can trust with your vehicle.
To make things even worse, it can be difficult to find such a body shop in the Antelope Valley.
Luckily for you, we make your entire process simple and with our convenient location on Sierra Highway it makes it easy for you to meet with us.
We will manage all the details for you. Everything from filing the claim to driving out of the garage will be handled in a timely and safe manner.
We will:
Work with your insurance company
Shuttle Service Available
Document all steps throughout the repair process so you can rest easy
As a full-service collision and repair center serving Palmdale, it is our commitment to every single customer to provide high quality and safe repairs.
For over 65 years the expert technicians at Five Star Auto Body have been catering to every auto body repair need of the people of Palmdale, CA.
Be it big or small, Five Star Auto Body has the skill and experience to recover from the damage and make your vehicle look as good as it did when it rolled out of the factory.
Want to have one of our technicians look over your vehicle? Contact us or call (661) 951-9110 to book an appointment today!