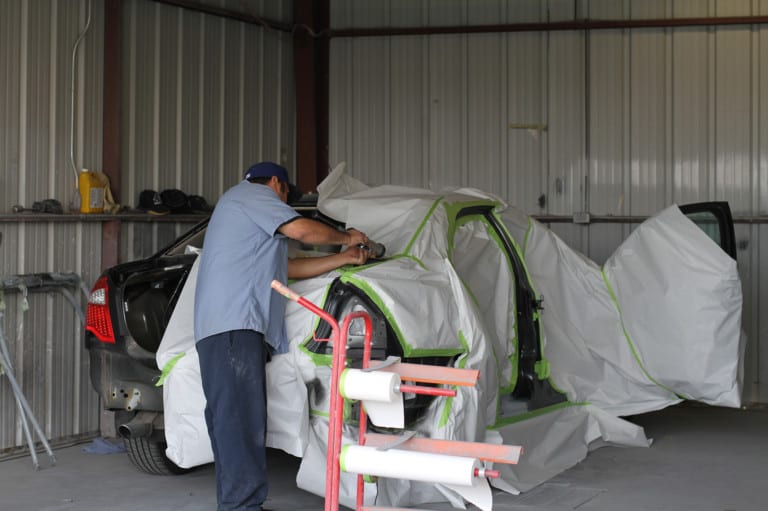 When you're in an accident, it can be very confusing and stressful to find where you should get your car repaired and we agree.
We also agree that it can be a large task to find a body shop you are willing to trust to help you with your claim.
To make maters worse, you may struggle to find a shop like that in the Antelope Valley.
We keep things simple. With our location on the Sierra Highway, we can help the entire Antelope Valley with their repair process.
We can do it all for you. We will file the claim, make the repairs, and get you back in your vehicle all safely and quickly.
We will:
Work with your insurance company
Shuttle Service Available
Document all steps in repair process for complete confidence
We are committed to all of our customers and provide safe and high quality repairs out of our full-service collision and repair center.
Five Star Auto Body and our experts have served the residents of Quartz Hill, CA for over 65 years and we will do the same for you.
Whether it's just a door ding or a major fender bender, Five Star Auto Body knows how to get the job done right so that it's like it never happened.
Have you decided to get your vehicle repaired by us? Contact us or call (661) 951-9110 to book an appointment with us today!