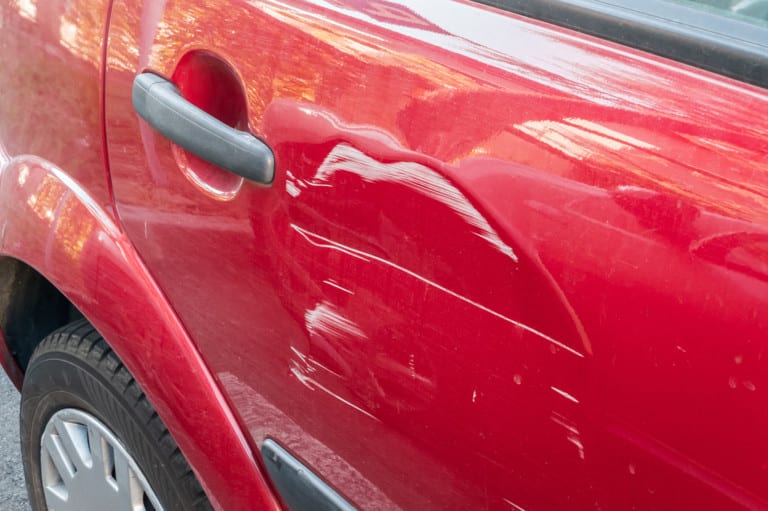 Here at Five Star Auto Body, we are proud to provide Paintless Dent Repair services from our location just 10 miles from East Palmdale.
If you are looking to save time and money, our Paintless Dent Repair service is a great option in place of standard auto body repair.
Our Paintless Dent Repair is a great choice for:
Small dents caused by low impact damage
Door dings
Hail damage
Making expert use of special tools and techniques, our technicians are able to repair many types of small dent damage without the need of Sanding, body fillers, and painting like other methods would require.
You might be wondering how this process works. It all begins with a careful look at your vehicle's damage. Our technicians will determine what work needs to be done by inspecting the size and severity as well as the location of the dents and dings on your vehicle. These repairs can commonly be made in one day.
Good reasons to use Paintless Dent Repair:
Save time and money
We will work with your insurance to cover costs
Retain your vehicle's original finish
Repairs are virtually undetectable
Improves your vehicle's resale value
Do you have a small dent that you want repaired? Give us a call at (661) 951-9110 or drop by our location today for an estimate!