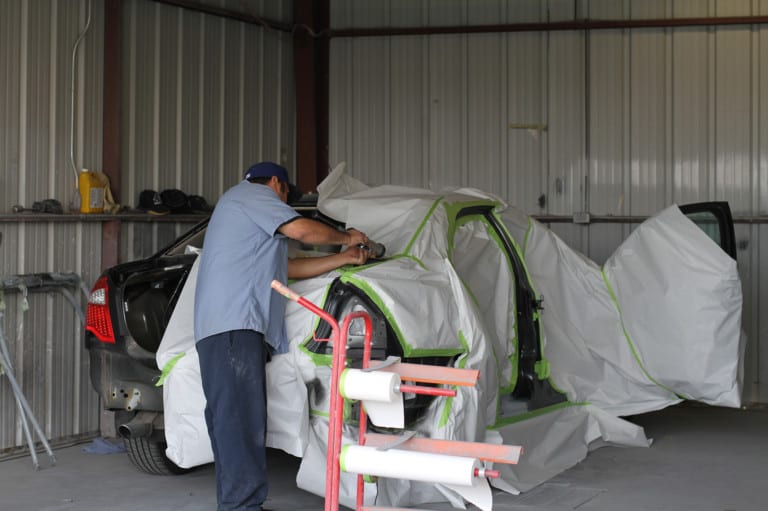 When you are in a car accident you don't want to have to worry about how and where you are going to get your car repaired.
You also don't want to spend a lot of time looking for a body shop you trust and feel comfortable with.
It can also prove difficult to find a body shop like that near Littlerock, CA.
The good news is that we are conveniently located only 18 miles away on Sierra Highway in Lancaster and we do everything we can to make the process as simple as possible for you.
We can take care of everything for you. All you could need from filing the claim to leaving in a repaired vehicle will be handled safely and timely.
We will:
Work with your insurance company
Shuttle Service Available
Document all steps throughout the repair process so you can be confident
Being a committed full-service collision and repair center serving Littlerock means we provide the best in quality to all our customers.
The experts at Five Star Auto Body have served the auto body repair needs of the residents of Littlerock, CA for over 65 years and they will serve you too.
Five Star Auto Body has the equipment and expertise to make your car look like new whether the damage is minor or major.
Want to bring your vehicle in for a quote? Contact us or call (661) 951-9110 to make an appointment now!